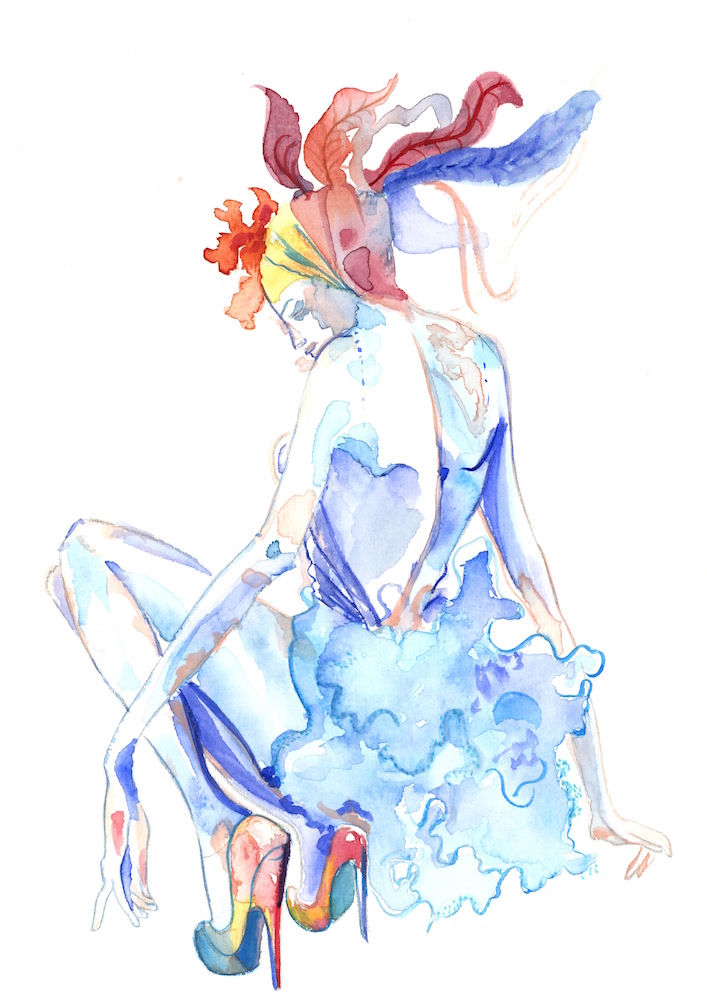 Whether in ready-to-wear or haute couture, the development of a collection or model requires from the fashion designer, developed creative qualities and a profound sense of reality. The motivation, the sensitivity of the colors, the drawing ease, the mastery of cutting and sewing techniques allow him to realize his models by adding his personal touch. It is through a good knowledge of the arts in general, its curiosity and its sense of creativity that the fashion designer will be able to expand his field of activities to textile creation and fashion accessories.
Subjects :
Fashion Design
Pattern Making
Sewing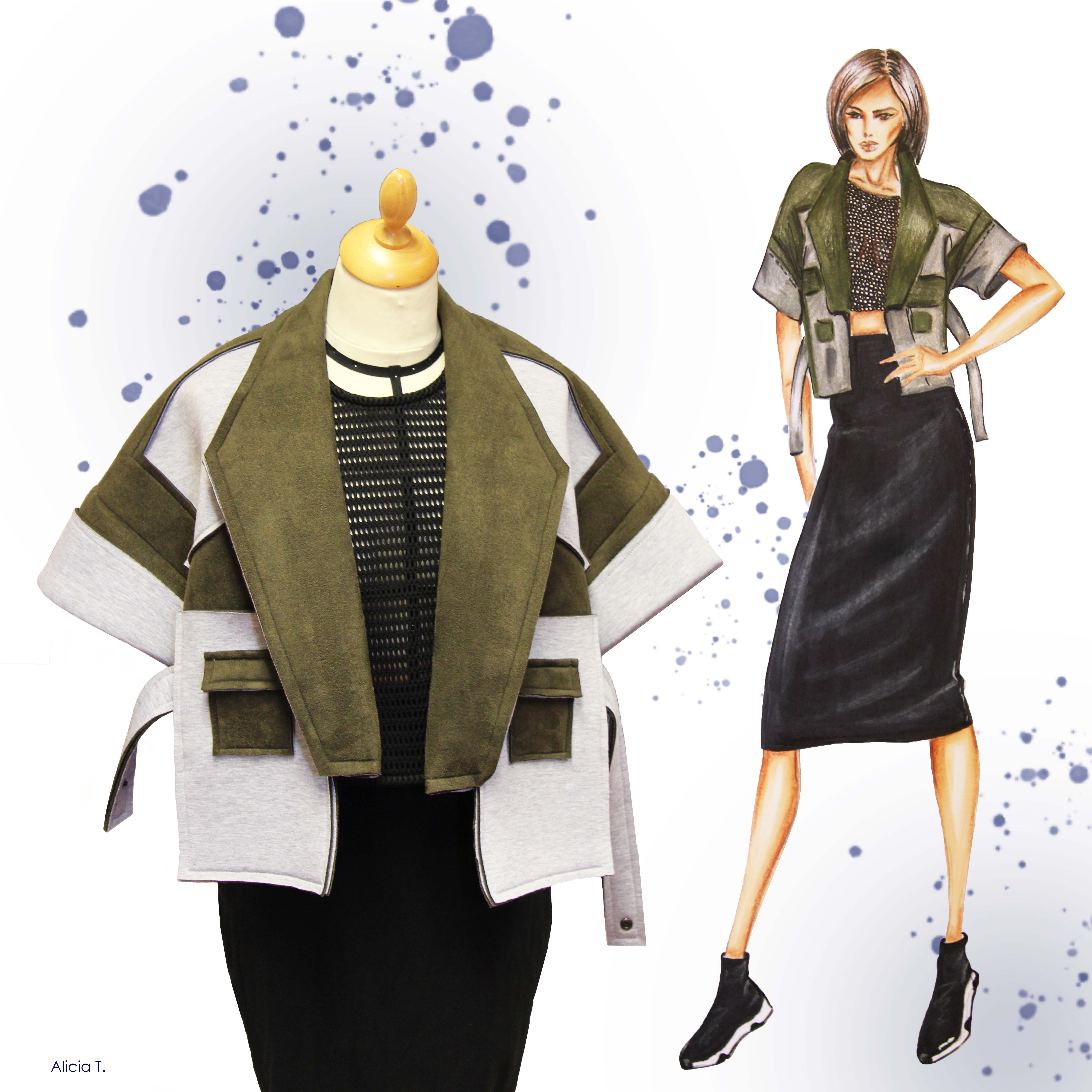 Moving from drawing to realization to finalize its ideas and needs in the production of a garment highlighting its silhouette and personality is the objective of the proposed training. Imagining and creating its own model, graphically representing it by processing the shape, color and material is the first step that must allow to proceed to the realization of the chosen model by understanding the different cutting techniques, pattern making and molding sewing.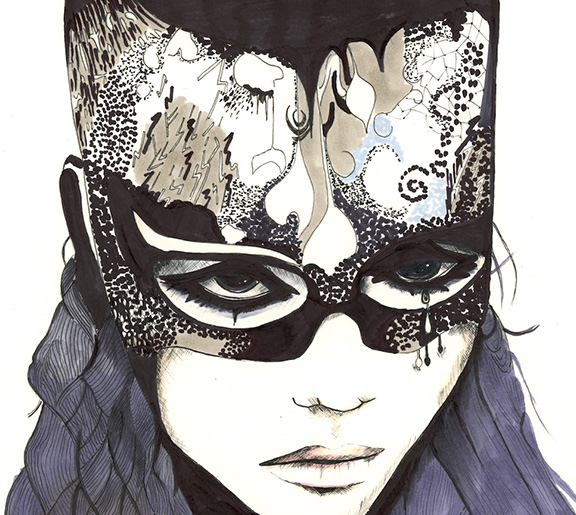 Whether to discover a professional or artistic activity, for a well-defined purpose and objectives, or as a personal development, it is also possible to chose to fallow specific lessons. Depending of different fields of activity or business, It necessary to be more experienced through different themes, topics and contexts by experimenting with graphic, volumetric or computer tools.